Audeca
We'll help you deal with the challenges
your company faces thanks to
our experience and expertise.
Our fields of expertise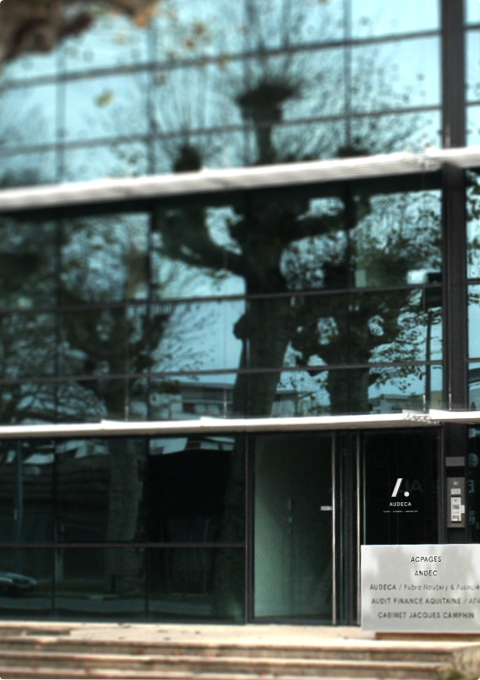 Welcome to AUDECA, the accounting, auditing, and consulting experts located in Bordeaux and Lesparre-Médoc.
For those starting or taking over a business, tradespeople, business owners, manufacturers, service providers, independent professionals, or non-profit organisations, etc.
Don't take on your business's challenges alone.
We'll help you at every stage by providing our experience and expertise, with constant attention to quality, availability, and responsiveness.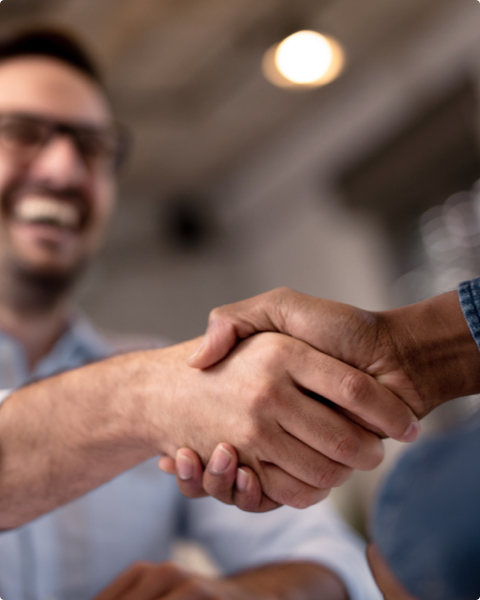 Our close-knit, local group strives to provide high value-added solutions to improve your efficiency.
Our teams' specialization will meet your needs in the following fields:
Financial and management accounting
Statutory auditing, contributions and mergers auditing
Management consulting: dashboards, appraisals, business plans, etc.
Corporate consulting
Legal secretarial services
Corporate taxation
Due diligence
Accounting organization and IT
Consolidation
Let us guide you in your personal and professional ambitions in line with your values and our ethics.